Who We Are
We are KLINGERBORDIHN. A multidisciplinary creative studio based in Munich, with a thing for product & furniture design, 3D Visualisations, branding & digital design for clients from various fields. We solidly believe in the correlation between strong aesthetics, simplicity and design.
Wer wir sind
Wir sind KLINGERBORDIHN – ein multidisziplinäres design studio aus München, mit einer Leidenschaft für Produkt und Möbel Design, 3d Visualisierungen, Grafik und digitales Design. Wir glauben fest an das Zusammenspiel überzeugender Ästhetik, Einfachheit und Design.
Who Alexander Klinger is
Alexander worked as a carpenter – studied product design in Schwäbisch Gmünd and Ireland – worked for Paul Brooks Design and Brodbeck Design – freelanced for various design agencies in Munich – strongly cares about aesthetics and details – is in charge of the music listened to at the office – favorite checkout: double 16.
Über Alexander Klinger
Alexander arbeitete als Schreiner – studierte Produkt Design an der HfG Schwäbisch Gmünd und in Irland – arbeitete für Paul Brooks Design und Brodbeck Design – war freiberuflich tätig für verschiedenste Design Agenturen in München – hat eine Liebe für Ästhetik und Details – ist verantwortlich für die Musik im Büro – Lieblings Checkout: Doppel 16
Who Peter Bordihn is
Peter studied interior architecture & product design at the adbk in Munich – worked for Formstelle and Brodbeck Design – freelanced for various design agencies in Munich – loves spending time in the model-shop and has a soft spot for manufacturing processes – constantly building machines for the office (CNC etc.) – favorite checkout: tops.
Über Peter Bordihn
Peter studierte Innenarchitektur und Produkt Design an der adbk in München – arbeitete für Formstelle und Brodbeck Design – verbringt Tage in der Werkstatt und hat ein Faible für Produktionsprozesse – baut andauernd neue Maschinen für die Werkstatt (CNC etc.) – Lieblings Checkout: Tops
What We Do
Product Design / Furniture Design / 3D Visualisation & Rendering / Interior Design / Brand Design / UX-UI Design / Friday Projects
Clients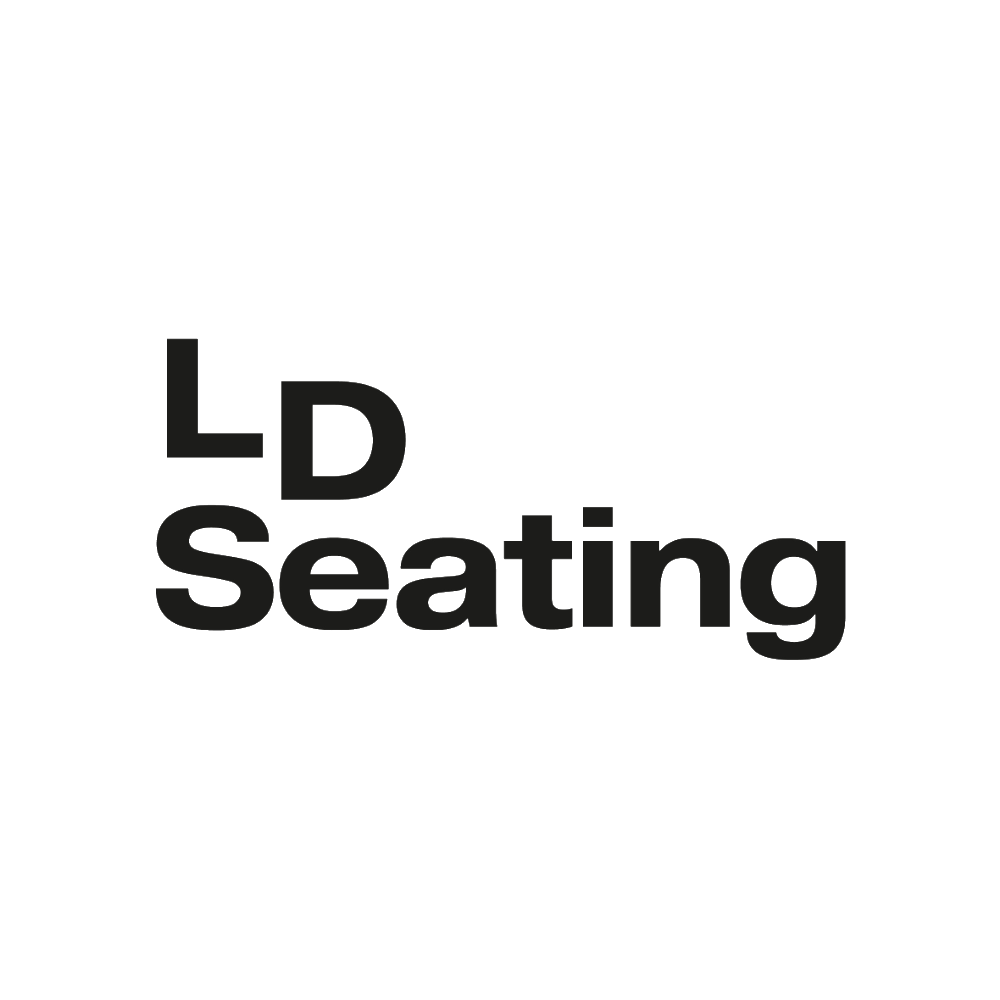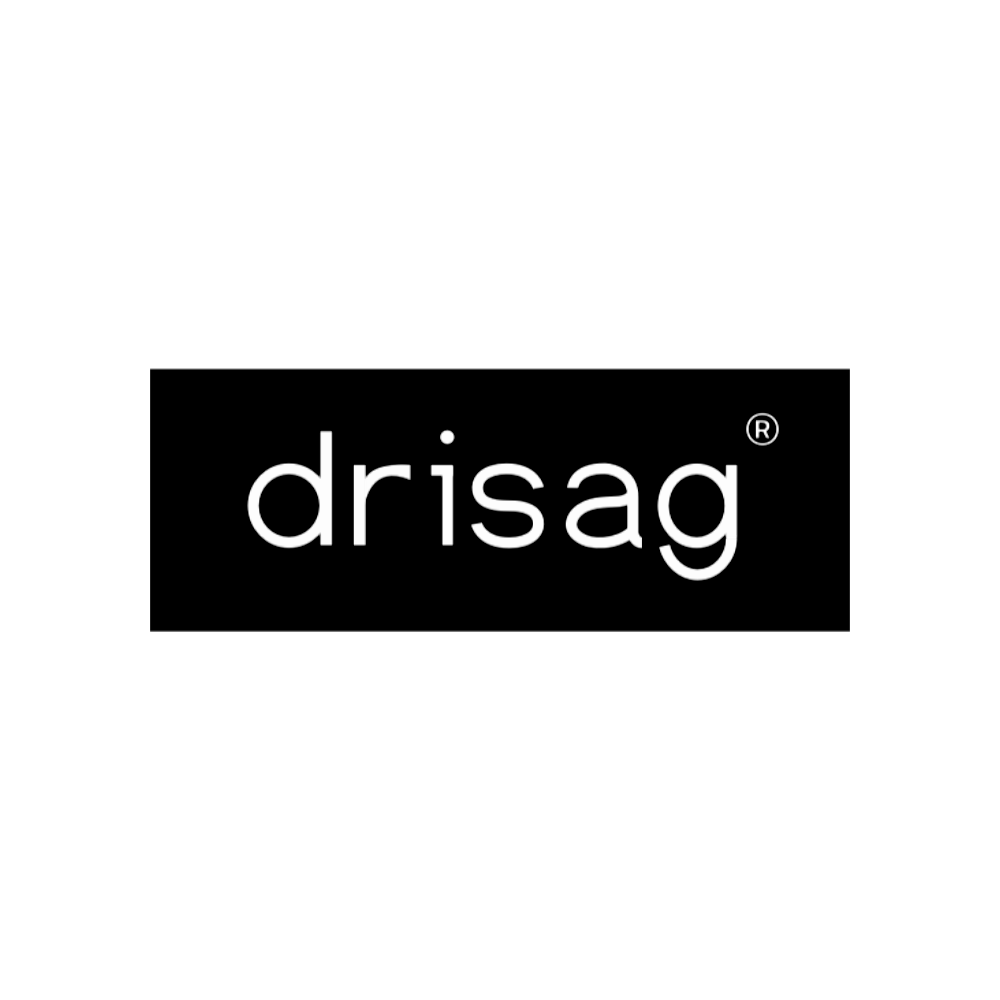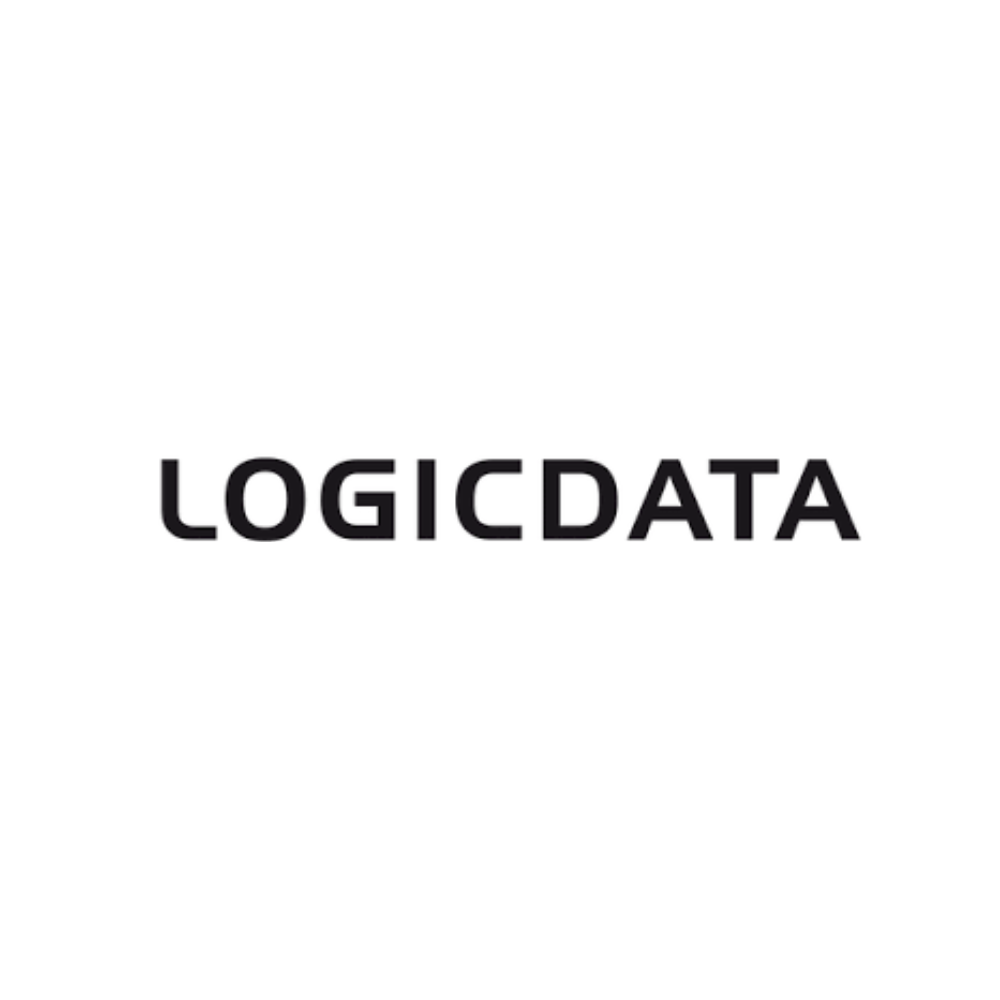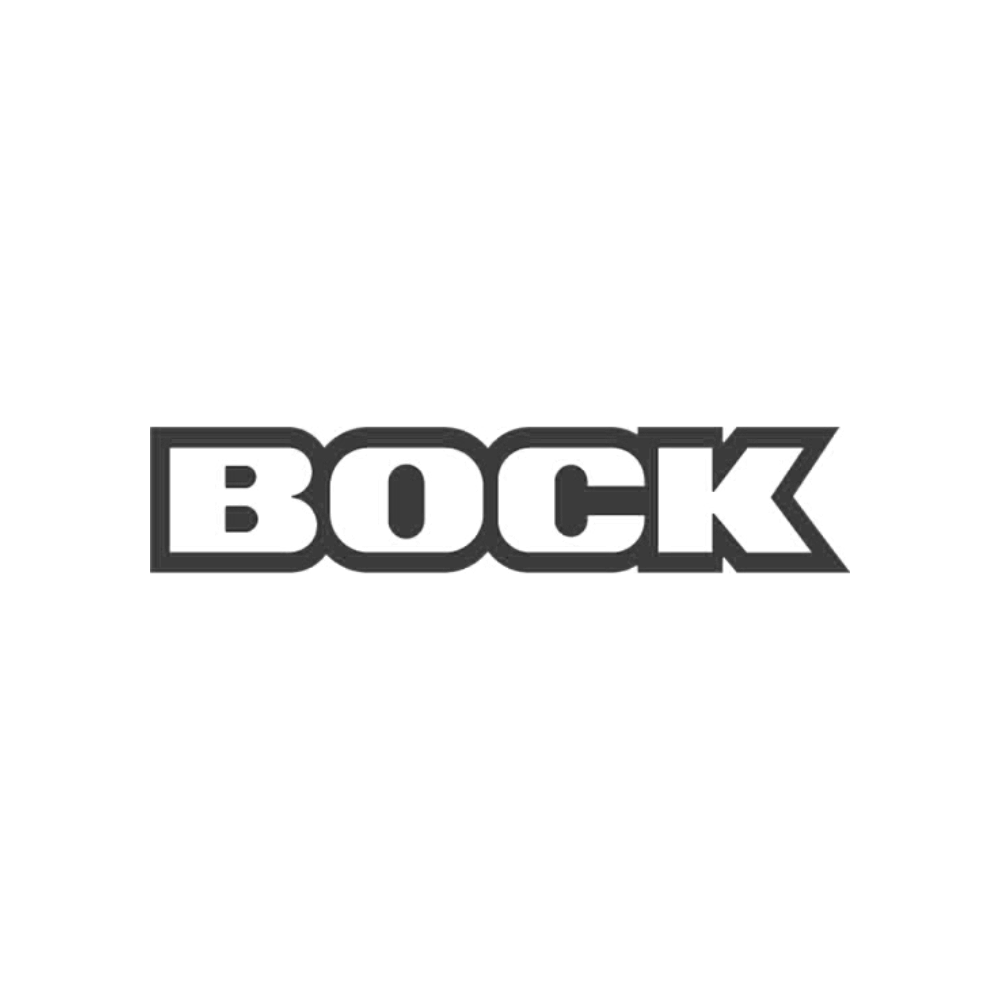 Contact