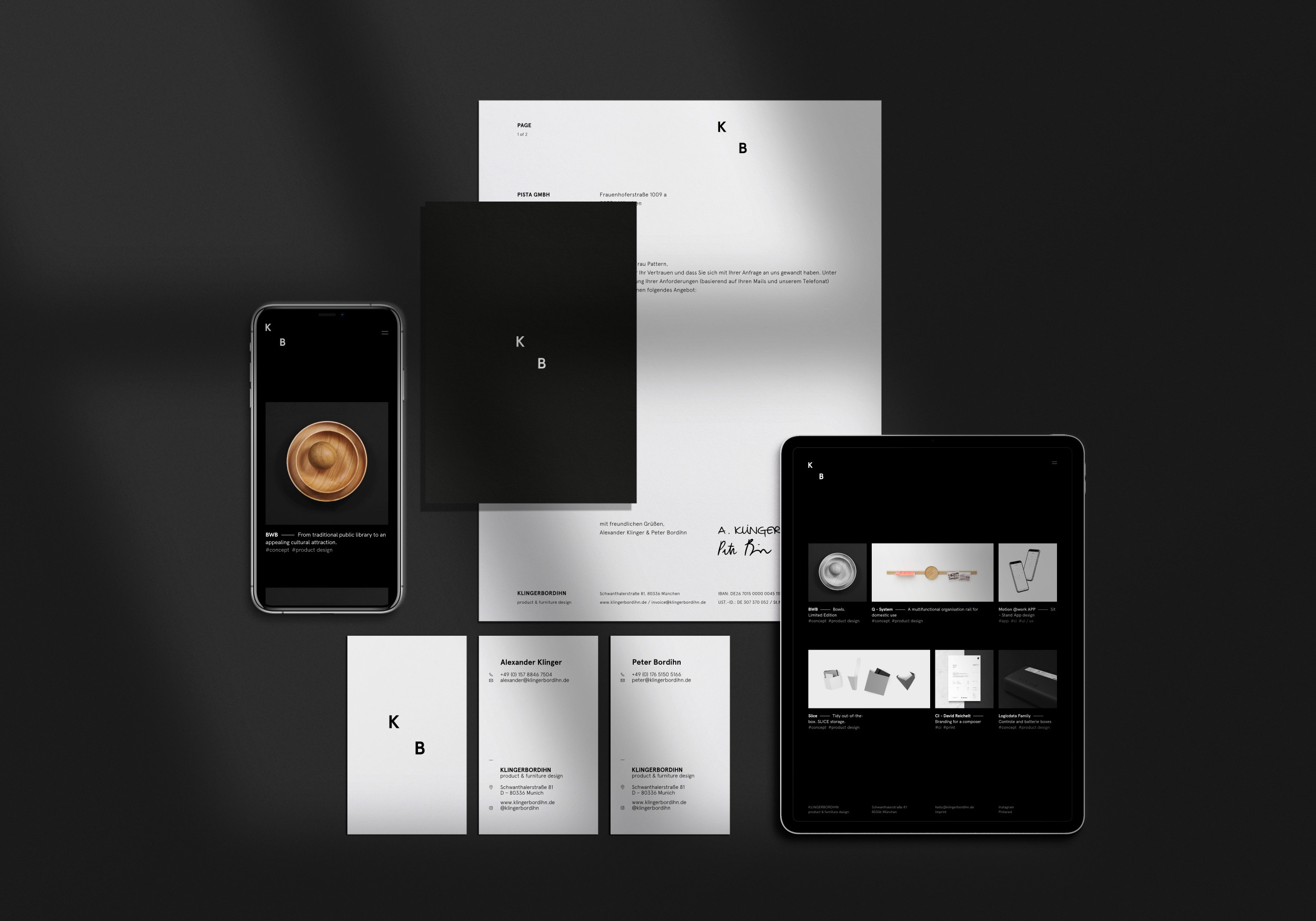 First things first. Starting an agency together and founding KLINGERBORDIHN was an easy decision. Finding the right language and branding was where we got our hands dirty.
But in the end we are very happy with the result and we hope you are too!
KLINGERBORDIHN zusammen zu gründen und gemeinsam eine Agentur zu starten war eine leichte Entscheidung. Die richtige Designsprache und das richtige Erscheinungsbild zu finden war da schon ein bisschen schwieriger …
Aber zu guter Letzt sind wir mehr als zufrieden mit dem Ergebnis!